Being a parent is the most important job you'll ever have.
Prepared parents, grandparents, foster parents, and other caregivers create healthy families. The Great Start Cass team connects families with services and resources. The Help Me Grow Care Coordinator follows up to make sure families get what works for them.
Select below to find resources near you in Cass County Michigan.
What is the Help Me Grow Model?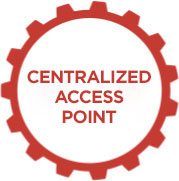 Not just central intake but also care coordination with…
Specialized child development phone line
Linkage and follow-up
Researching resources for families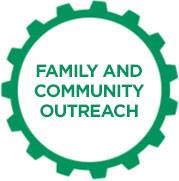 Local GSCs usually complete this work, but HMG adds…
Supporting families & partners with ASQ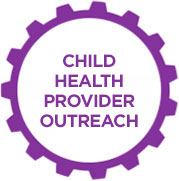 Connecting early childhood education with health care…
Create referral pathway for families needing extra support
Developmental screening training, access, & support
We want to use data for our advocacy efforts…
Track gaps and barriers to service
Ensure families are followed up with and connected
All families in Michigan are connected to the support they need to help their children grow, develop and thrive to reach their full potential. 
To create an interconnected system that supports all families in Michigan in easily accessing available services and resources for their children.